Nortech Digital provides full service capabilities in the areas of automation consulting, systems integration, PLC control systems, and product sales. We can provide systems that function effectively at all levels of your enterprise.
Our business model focuses on the implementation of Manufacturing Management Information (MMI) systems. MMI systems provide the link between factory floor automation and business data systems. Manufacturers face challenges daily to produce products in larger volume at a higher quality and lower cost. An effective MMI system allows engineers, maintenance staff, managers, and operators to meet these challenges by providing appropriate information where and when it is needed.
Our most popular application, Wonderware, provides a fully integrated, component based MMI system. Our methodology is to fully understand our customers' business and market requirements, and to accurately model and implement them using our MMI offerings. Our ability to provide an MMI system link between the factory floor and the business system is one of the distinct benefits we provide. Wonderware with ArchestrA technology enables the fast and easy integration of systems, software, hardware and applications from virtually any vendor.
As a full service automation systems integrator, we provide a wide range of services, including:
Consulting Services:
System Design
Specification Development
Project Management
Strategic Technology Planning
Technology Transfer
Systems Engineering Services:
MMI System Integration
PLC System Design and Programming
Control Panel Assembly and Testing
Network Architecture Design and Implementation
Database Design and Programming
VB, C#, and Python Programming
Cloud Based Systems
Web Based Applications
Training:
Training Literature
On-Site Training
Technical Support:
On-Call Engineering Support
On-Site Maintenance Support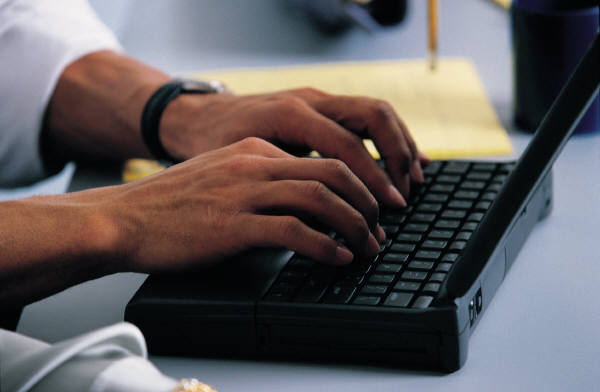 Our MMI offerings will provide your operators with the tools to ensure that your products are manufactured to your customers' specifications every time. We employ best of breed products to develop solutions for the following:
Graphical Operator Displays
Data Acquisition and Reporting
Batching Systems
MES Systems
Quality Management
Cloud Based Solutions
In the area of controls, we develop systems that enable you to get optimum performance from your manufacturing equipment. Nortech Digital's experience, design methodologies, and attention to detail ensure an exceptionally high level of performance. Our systems include some or all of the following components:
Programmable Logic Controllers
Intelligent I/O Subsystems
Motor Control
Instrumentation
Motion Control
Robotic Systems
AI Systems
Nortech Digital is committed to developing and implementing the most reliable systems for our clients. Our proven test methodology allows us to ensure that all of the components of your system will integrate seamlessly. Our commitment to our clients does not end at installation. Nortech Digital will provide tailored training and support for your system to ensure that your systems operate and are maintained smoothly.
If you would like to review a few application stories of Wonderware and Rockwell implementations by integrators all over the world to see what these products can do for you, follow the vendor links below:
Wonderware MMI Application Stories