Nortech provides leading edge industrial automation consulting and integration services. Whether your requirements are basic or complex, we can assist you. Our services are tailored to meet a wide variety of needs, ranging from small businesses to corporations with global presence.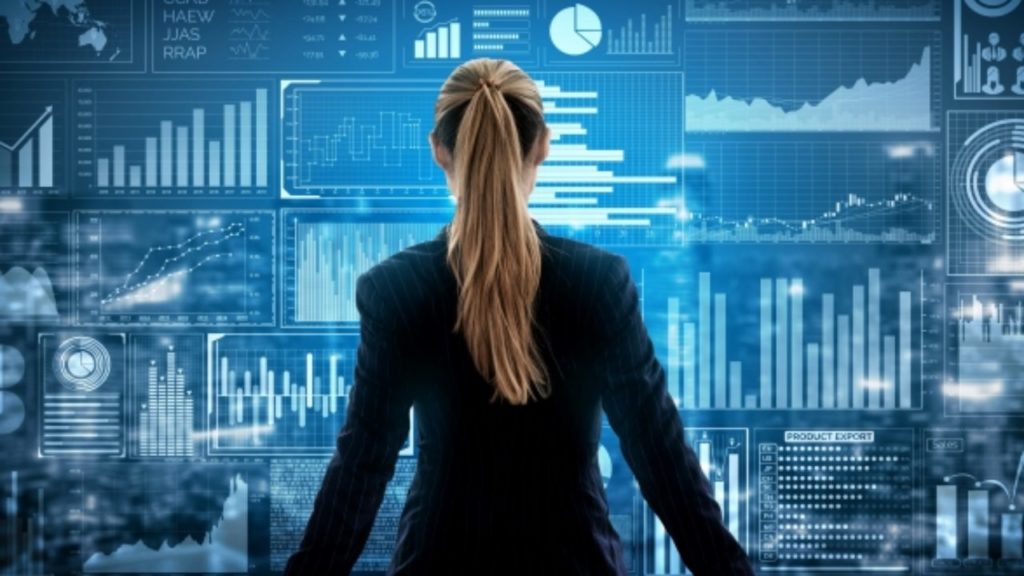 Our Mission
From machine automation for a small business, to software integration for a large organization, Nortech constantly aims to deliver best-of-breed solutions that help customers improve operations, realize short and long-term savings, increase profits and gain a competitive advantage. Our knowledgeable professionals, competitive pricing, and prompt service response are all important ingredients that have contributed to Nortech's enviable position in the industrial automation field.
But, most importantly, it is the friendly team spirit that prevails among Nortech people. We focus all our efforts on the one item that weighs most – total customer satisfaction.
Company Profile
Nortech Digital Systems was established in 1990 as an industrial automation systems integrator. Today, we provide a full range of services to accommodate your complete automation control needs, backed by the experience that you deserve. We work with most popular vendors on the market, including ABB, Aveva, Omron, Rockwell Automation, Schneider Electric, Siemens, Wonderware, and Yaskawa.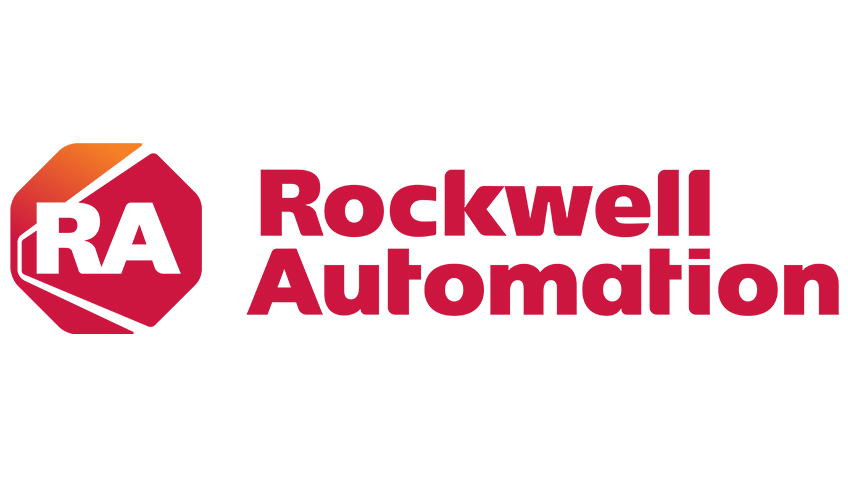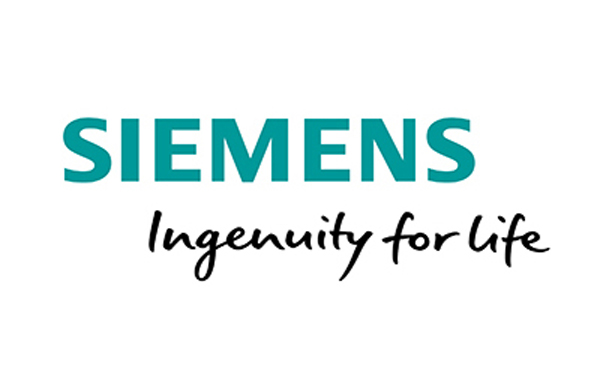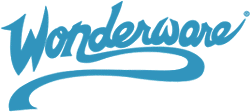 Nortech Digital specializes in the implementation of Windows based Graphical User Interface (GUI) and Manufacturing Management Information (MMI) software systems. We recognize the importance and competitive advantage that incorporating production information into business and planning systems within an enterprise can yield. Our ability to provide a link between the factory floor and the business system is one of the distinct benefits we provide. We provide both traditional in house systems and cloud based solutions, or a blend of the two.
In all our service offerings, we constantly strive for total customer satisfaction by developing an in-depth understanding of your goals and requirements. We have an unparalleled commitment to delivering the best of today's and tomorrow's technologies optimized for your needs within the budget and time frame allocated. We regularly exceed the ROI that you're aiming for with all your automation control needs. Our dedication has earned us a repeat clientele base of over 90%.
Please feel free to contact us with your industrial automation engineering needs. Our office hours are from 8am to 5pm Eastern Time, Monday through Friday.